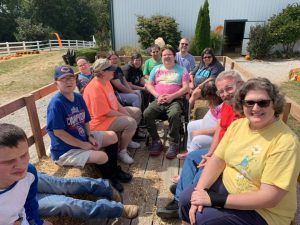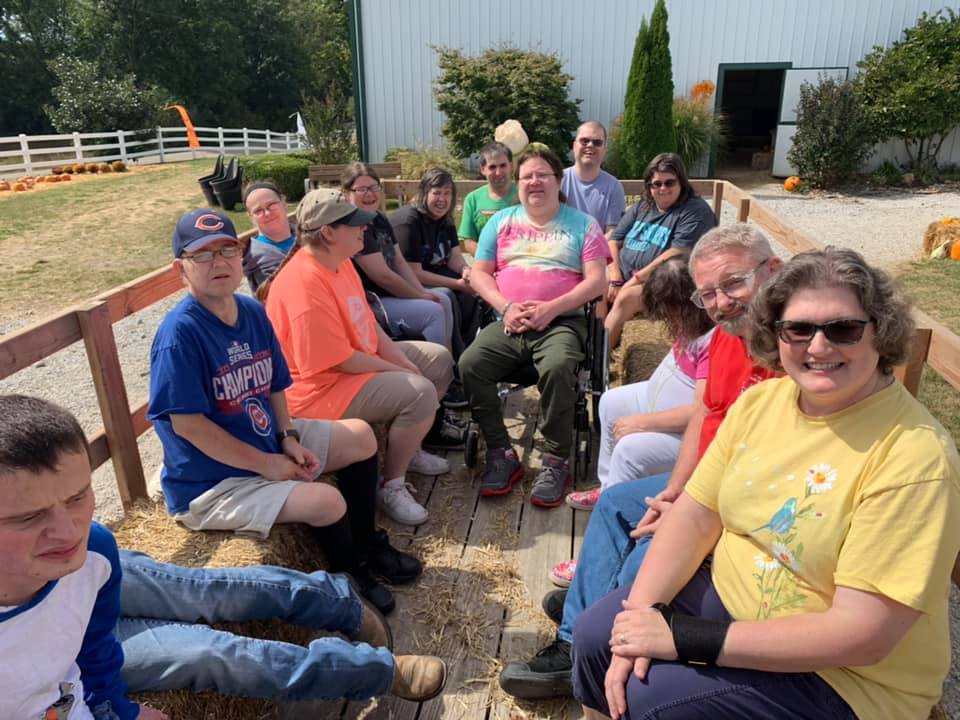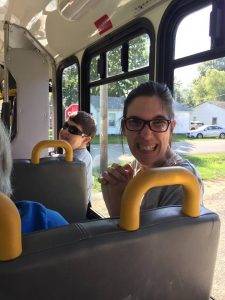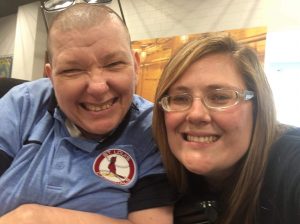 Community Day Services
The services that we offer at LCAEC are grounded in relationships and helping individuals meet their needs. We offer a protected yet challenging environment for our consumers to work, be a part of the community, and learn to be more independent. Access to Community Day Services creates a foundation of support and education that enriches lives.
Developmental Training
Developmental Training focuses on the enhancement of daily living skills and encourages independence.  This training takes place at our Community Day Services and is designed to support the building of life skills and assistance with personal choices.
Work Adjustment Training
We offer vocational training that supports developing job skills, positive work habits, and allows access to work in a supervised environment. Work adjustment training improves productivity, encourages attendance and punctuality, and increases interpersonal skills including positive workplace behavior.
Residential Services
Our Community Integrated Living Arrangement (CILA) is a group home where seven individuals with developmental disabilities live with 24 hour support from trained staff.  Our staff assists the residents with daily household chores, medical appointments, transportation, community outings, learning life skills and healthy living support. This home is made warm and inviting. Each person has their bedroom decorated to reflect their own uniqueness. Meals are taken family style with residents involved in choosing menus and helping cook if they so desire.  Our residents experience a sense of belonging and acceptance that is rooted in a family atmosphere.